Tip Former – Fully Automatic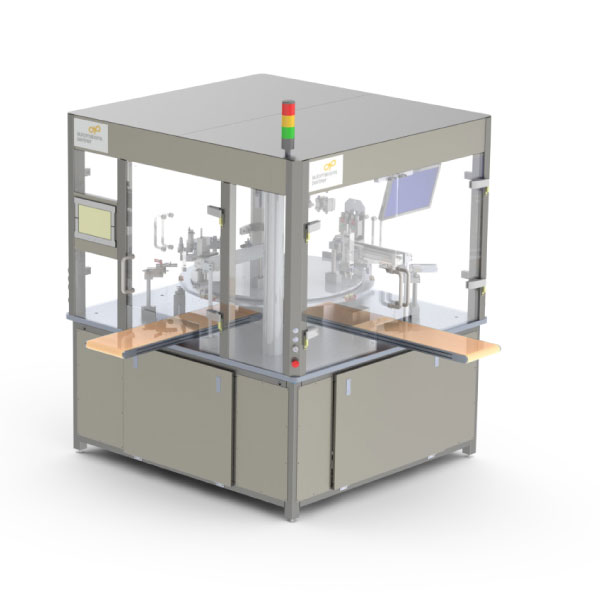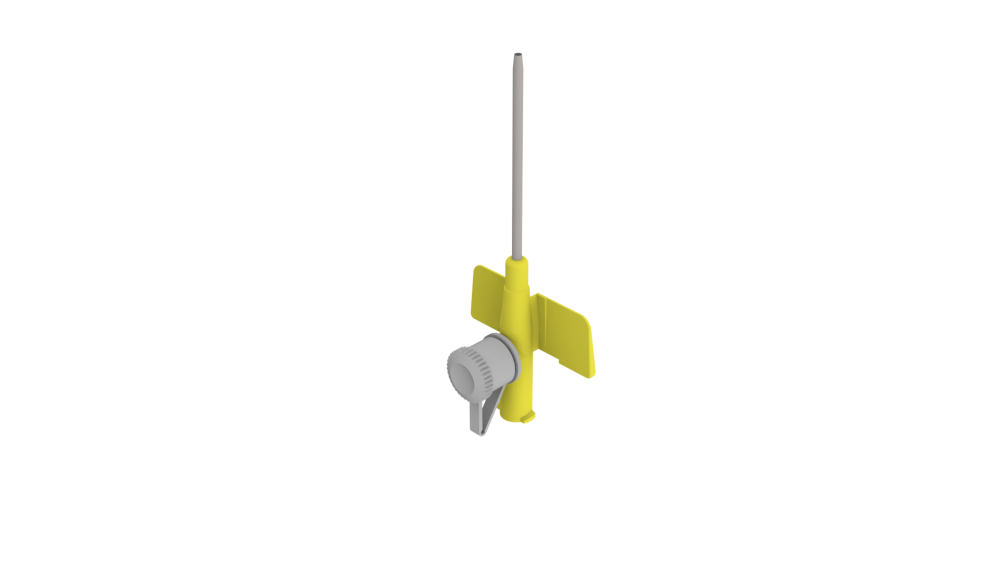 Application
Fully automatic tip forming of flash free catheters. This machine can be equipped to produce either FEP and/or PUR.
The machine is built to tip form the catheter tube that is already mounted in the hub. Can be easily be integrated into a production line.
Base System
The system is based on pneumatic movements together with a indexing dial.
Stability and high accuracy is also assured by the indexing dial technique together with a firm and solid welded stand.
Safety cabin top design allows equipment to be located inside the roof cover to save valuable space.
Tip forming techniques
The temperature is generated by 1 or 2 channel RF-generator sending out a high frequency pulse to coil outside the metal tool.
When the temperature is reached (measured by a sensor in the tool) the temperature is controlled to constant level. Start, time and pulse power are controlled by a common analog signal from the PLC.
FEP and/or PUR in dimensions between 14G – 24G (FEP also 26G)
Processes
Automatical in feed of sub-assembly(housing+bushing+catheter) from palett
Silicone dispensing
Tip forming using RF Induction heaters
360 degree vision inspection of tip and length