IV Catheter Production Line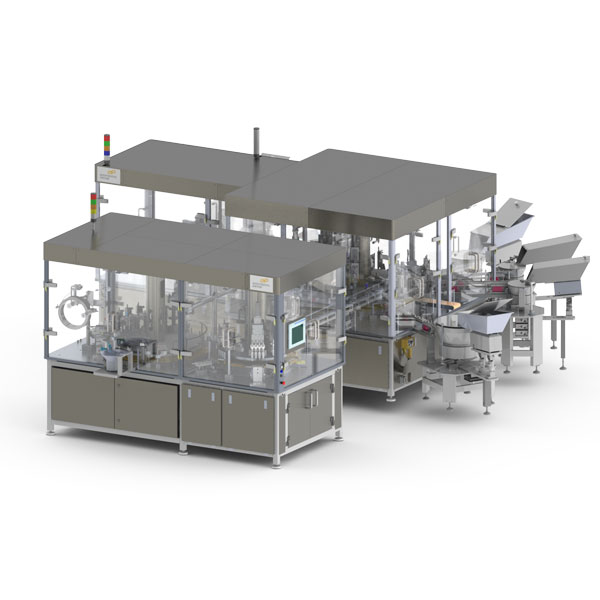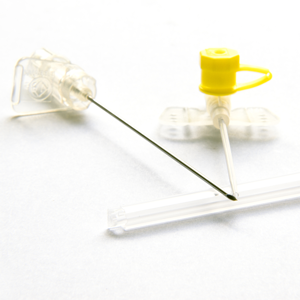 Application
Fully automatic production of IV catheters. Tip former and assembling of IV Catheters
This machine can be equipped to produce either , FEP and/or PUR .
Base System
The system is based on pneumatic movements together with a servo driven ring table.
Ring dials benefits from a fixed inner disc which makes it possible to build a compact design as well as an easy to clean solution.
Stability and high accuracy is also assured by the ring dial technique together with a firm and solid welded stand.
Safety cabin top design allows equipment to be located inside the roof cover to save valuable space.
Category IV Catheter
Capacity 60 parts/min
Types of IV Catheters Ported, Non-Ported and Y-style