Automationspartner has extensive experience in the development and building of highly specialized medical-device production lines with a consistently high output based upon robust and innovative solutions. When developing new processes for medical devices and pharma technologies, prestudies are often performed in our test lab.
The benefit of the prestudies is that we can help eliminate risks early in the development process, long before the process or technology is incorporated in a production line. This proactive way of working benefits our customers with lower costs of the production line and decreased lead times.
Core Processes and Technologies
Some of our core processes and technologies include: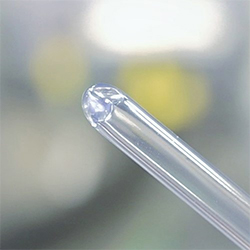 Forming of catheter tips and end geometries. IV catheters, infusion catheters, urinary catheters.
Filling of liquids and drugs from precise filling to micro dispensing. CIP cleaning of filling systems.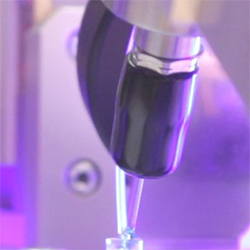 Precision gluing and dispensing of lubricants and other viscous fluids. Silicone mixtures, alcohol, cyclohexane, etc.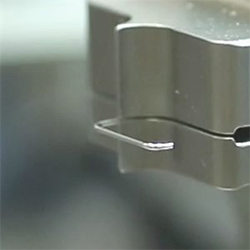 Needle Handling and Processing
Orientation, bulk handling, crimping, bumping, bending of needles.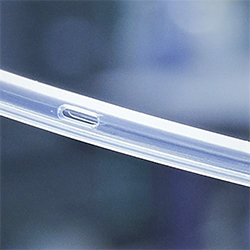 Punching of tubes, tyvek, film, filters, non woven, etc.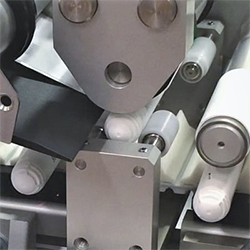 Laser marking, label dispensing and precision label application to various forms and shapes.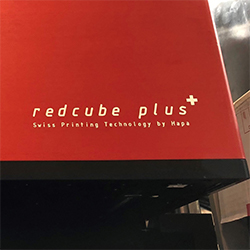 Pad printing, inkjet printing, full-color digital printing directly on moving plastic parts.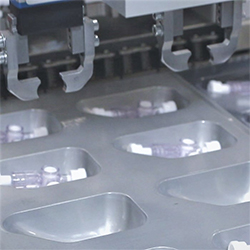 Incorporating packaging machines in production lines, robotic packaging, blister packaging, packaging line buffer systems and pallet packaging.

Laser welding, ultra-sonic precision welding and ultra-sonic cut and weld.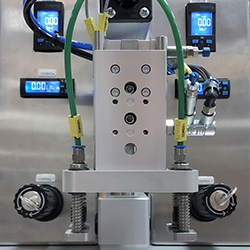 Pressure, flow, leakage tests. Medium to high precision.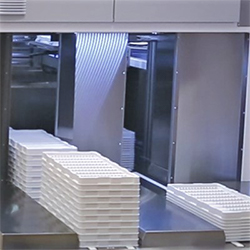 Automated handling of trays, stacking, destacking and palletizing.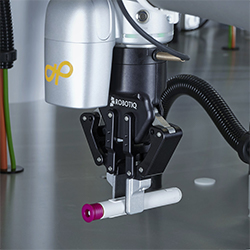 Robotic assembly, packaging and gluing. Collaborative robots in cooperation with operators.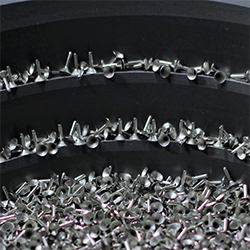 Assembly line feeding of tubes, springs, metal parts, plastic parts, filters and more.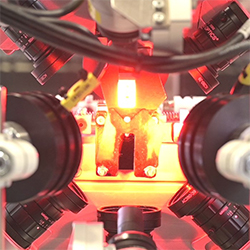 Advanced vision inspection and detection, trend curves and adaptive vision for enhanced quality control.