Since Automationspartner started in 1994, we have worked with catheter forming. With this extensive knowledge and experience regarding the forming of catheters, we offer services to support our customers in their development.
Forming services
We offer support of forming catheters for various purposes and of various materials. We support our customers with development of catheter tip forming and forming of other parts of catheters. In our automation test lab, we have equipment setup for testing and development of catheter geometries. We use induction heating RF technology with close- loop temperature feedback. We thermoform our catheters with high speed and high precision.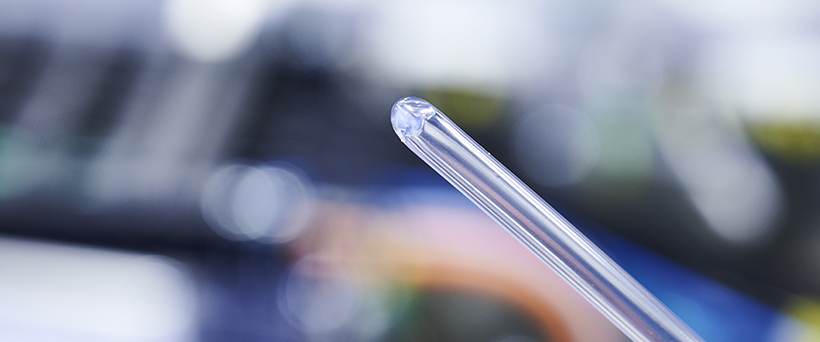 IV Catheter services
Catheter design service
The catheter tip design and quality are two of the most important factors in superior IV access. Automationspartner offers tip-design services which include design, prototyping and documentation.
Penetration forces and risk of peel-back
Our tip geometry evaluation is based on results from penetration test and peel back testing. The tip design is optimized based on these two results.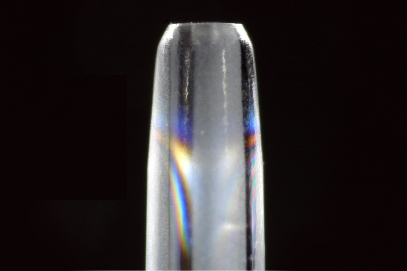 Our Services
Automationspartner tip-design services include: