Automationspartner offers packaging solutions and packaging machine integration in combination with assembly line deliveries, as stand alone solutions or for existing production lines. We integrate packaging machines from leading suppliers of thermoformers and flowpackers and deliver a turnkey solution.
Serialization
We offer project management for serialization projects in cooperation with leading software and serialization services suppliers. We also supply the solutions needed for the serialization and aggregation in the project connected to the production and packaging machines. Those deliveries can include labeling, printing, vision controls and grading of code.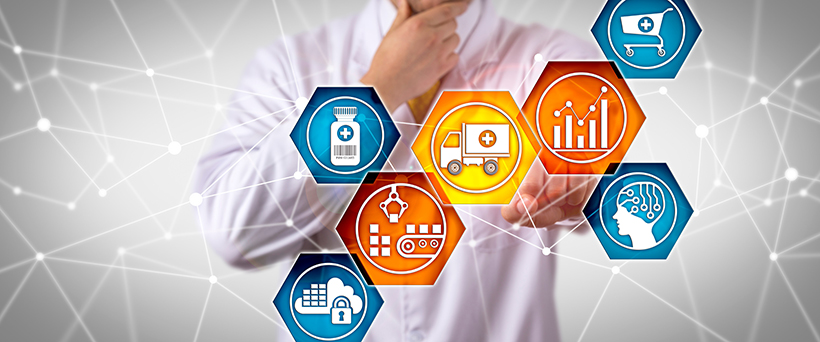 Packaging machine integration
We offer complete solutions for product packaging. We integrate packaging machines from leading suppliers. Handling the products into the packaging machines for the primary packaging from our machines or existing machines. We can also handle secondary packaging and palletizing.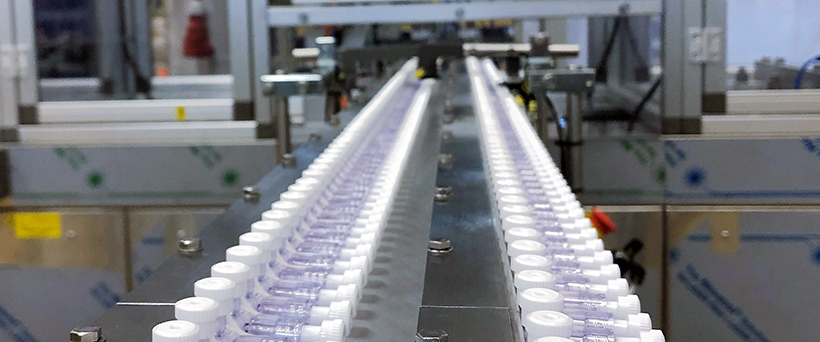 Tray handling
We offer tray handling solutions for products or components. Stacking and destacking of trays and offloading of products in integration with production machines or packaging.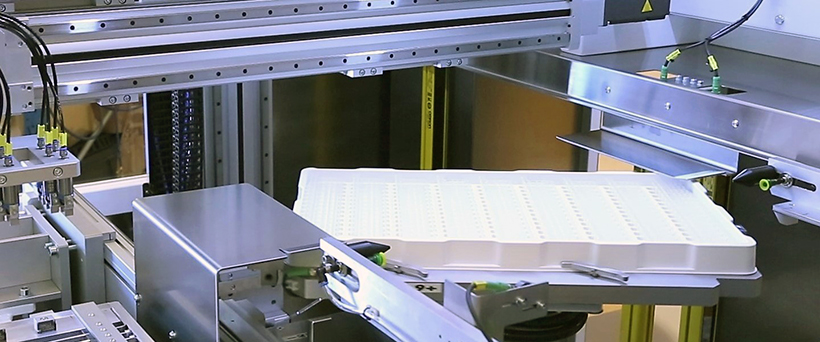 Bulk packaging
We handle products in bulk and supply packaging solutions.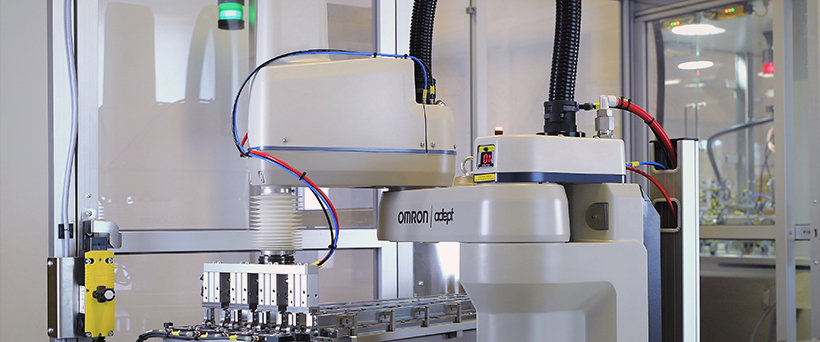 Robotic packaging and handling
In many of our packaging or handling solutions we use robots for the flexibility and speed. We use industrial robots and also collaborative robots when it fits the needs.