We specialize in automation solutions for the medical technology and pharmaceutical industry, with an emphasis on devices
AutomationsPartner design and deliver production lines with a consistently high output, to the medtech and pharma industries. World-leading medtech companies assign us to engineer innovative and robust solutions. We are strategically located in the heart of the Medicon Valley cluster.
AP is a technology driven and team based organization with skilled engineers from the medtech industry, many with an in-depth understanding of production processes and GMP requirements.
Our teams of skilled medtech engineers offer a variety of services from concept, industrialization, QA and manufacturing support of your medical device.
Engineering services include device development support, automation and software design, quality assurance and new technology integration.
Customers assign our engineering teams to conduct evaluation, testing and proof-of-concept, ensuring process robustness and scalability for high volume medtech production.
Our production support teams help medical companies improve process efficiency (OEE) and safely handle changes in production in accordance with GMP requirements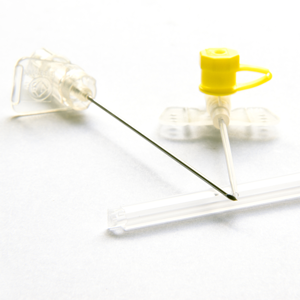 Machines for production of IV Catheters. More than 30 years of experience in the field.
More info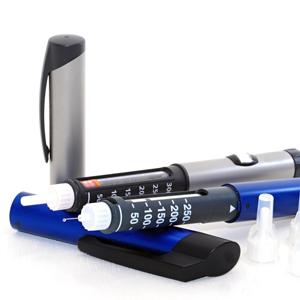 Auto Injectors & Lancets
Machines for assembling and testing pens and lancets
Pumps and infusion sets
Machines and solutions for infusion pumps, patches and infusion sets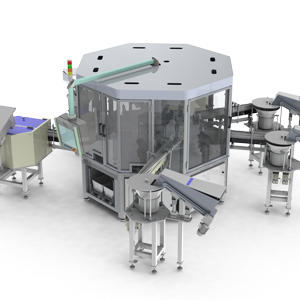 Tailored Machines
Tailored machines for Medical Device. Wide range of platsforms and processes.