Automationspartner offers stand alone and machine integrated vision solutions as well as our expertise regarding existing applications. We have 20 years of world-wide experience implementing vision applications in machines and production lines for monitoring and quality inspections.
Within the medtech and pharma industry, for the release of production batches, it's critical that every approved product is within specifications without exception. Vision applications are often closely linked to the production processes in the machine. The general appearance of the product is also important to not raise any questions regarding the quality of the product.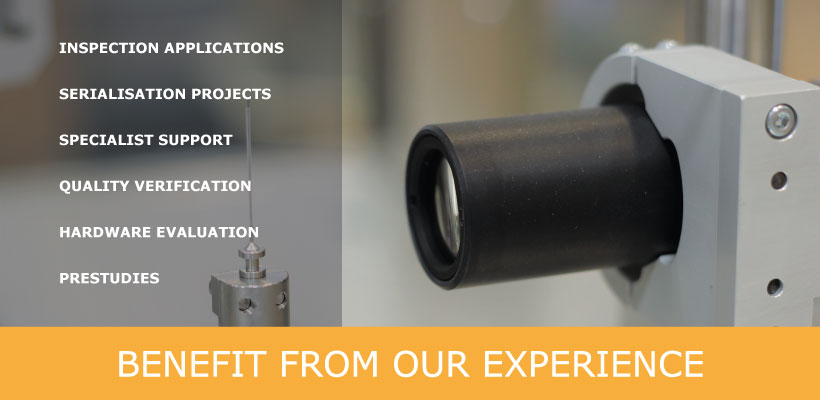 Machine Vision Engineering
A vision application starts with a clear and defined picture. With our knowledge and experience we are experts within finding the right setup for your application. It's important that a vision application is reliable and stable over time. We only work with high quality optics, lights, smart cameras and vision systems.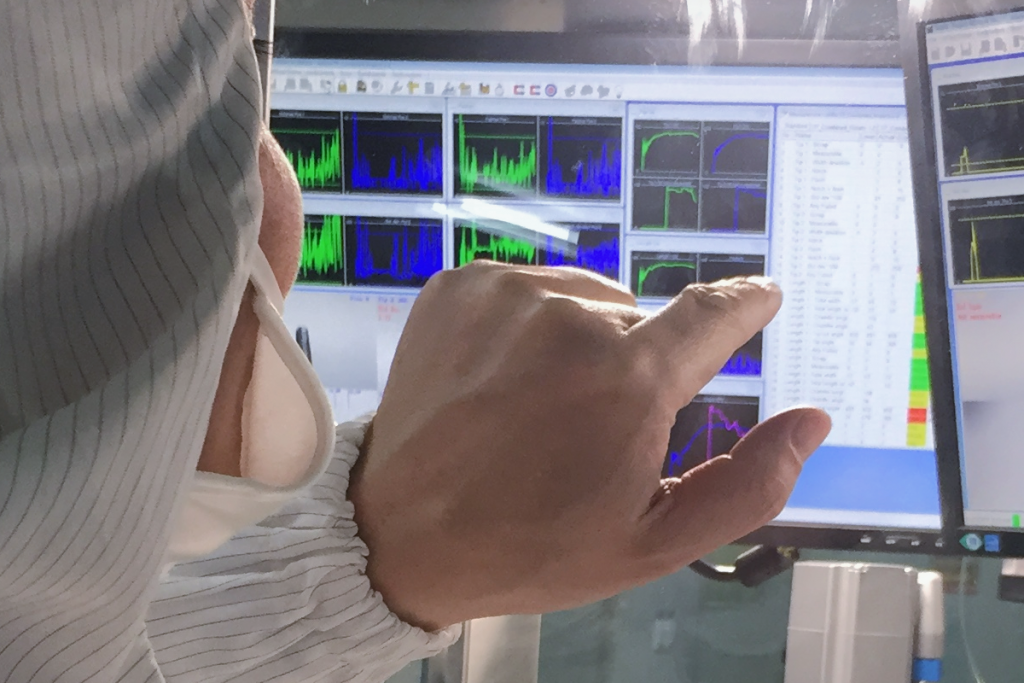 We often help our customers write a detailed specification before the final design to guarantee that the application contains the necessary functionality. When the task and possibilities are not clear, we help our customers with prestudies in our vision test lab. During testing with different lights and setup, we can discover what to detect and what the possibilities are.
Examples of application specifications:
Time frame for the inspection
Criteria for approved and not approved
Size of deviations to detect
Distance to object
Applications
Over the years, we have implemented hundreds of vision applications in our machines as well as in other machines around the worls. We have also delivered stand alone solutions. Contact us regarding your specific needs and applications and so that we can help you.
Here are only a few examples of our machine vision applications:
Robot guided vision
In-process control applications
Parts and assembly inspection
Glue inspection
Needle inspection
Catheter inspection
Welding inspection
Liquid inspection
Print inspection
Label inspection
Machine Vision Support
Sometimes vision applications require additions or changes due to product or production changes. In those cases, our after sales and service department offers support with a vision engineer on site. Most of the time, the work can be prepared prior to the visit. For even more convenience, our applications can be equipped with remote access so we can support you quickly from a distance.
Partners
Finding the optimal lighting for an application is crucial for the result and application stability. We cooperate with LATAB, a Swedish company that develops and produces LED lights for vision applications. In addition to LATAB's many standard lights, they also offer tailored solutions when needed. LATAB offers their many years of experience and helps us perform tests at their office and in the intended application environment with borrowed equipment. When selecting vision lights, it's important to select products with high quality and repeatable performance over time.