Automationspartner designs and delivers modern, efficient and reliable assembly lines for autoinjectors and insulin pens. Our customers are leading pharma, medical device or CMOs conducting final assembly or filling services.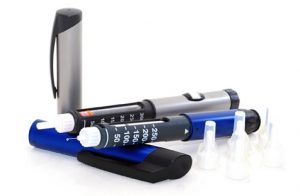 Autoinjectors and insulin pen assembly lines are either designed for low-volume production, often used for development and product verification (R+D) purposes or high-volume production.
Each assembly step in the production line is verified. In addition, we offer integrated in-line process control processes in order to comply with the ISO standard or other customer specific testing requirements ensuring a safe delivery.
Systems are built on proven and reliable platforms from Automationspartner to the required capacity and needs.
Our experience and knowledge within autoinjectors range from:
Final assembly of autoinjectors
Motor module assembly of autoinjectors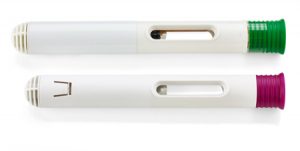 Category: Insulin Pens and autoinjectors
Capacity: 10-100 ppm
Platforms: Semi-automatic or fully automated
Type of assemblies: Motor Module assembly / Final assembly
Testing: Integrated

IPC

or stand alone
Automationspartner has delivered multiple production lines designed for market leading autoinjector platforms such as the SHL Molly pen and possess critical process knowledge and key expertise. AutomationsPartner always deliver on time, meet or exceed the OEE and focus on customer needs.